Part One – Off The Road – HPR's All Things Considered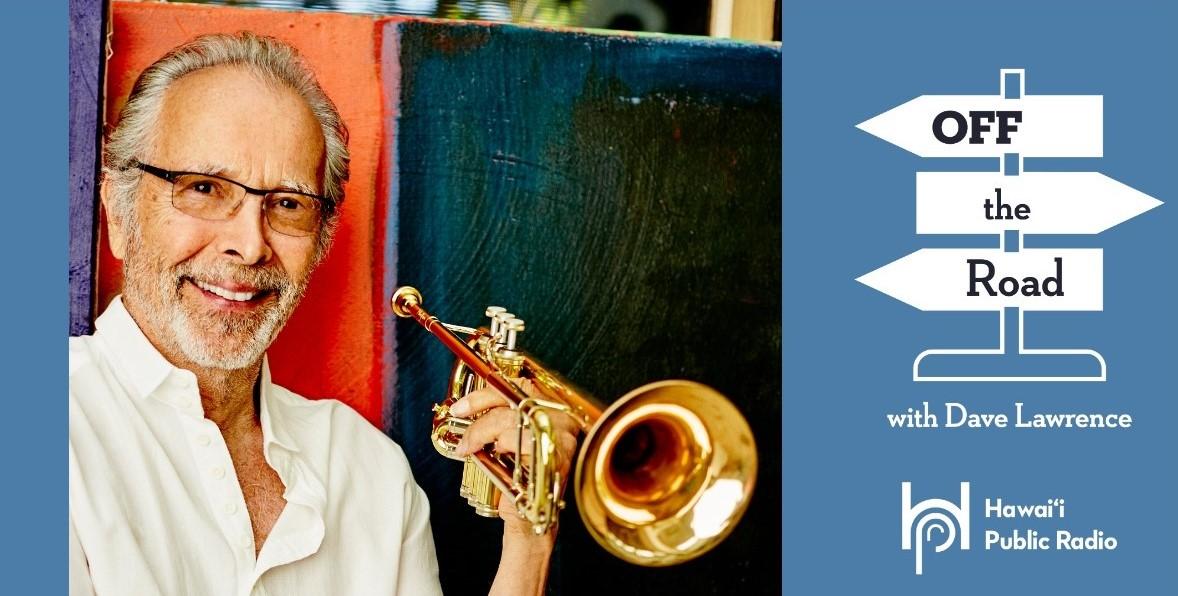 This week on the Off the Road series, HPR All Things Considered Host Dave Lawrence welcomes legendary musician, co-founder of A & M Records, and sometime Hawaii resident Herb Alpert. Browse and listen to the entire Off the Road series here. Subscribe to the latest episodes on Apple and Spotify podcasts.
The 85-year old music superstar recently released Herb Alpert Is, both a music compilation (found streaming, on 5LP vinyl and as a 3CD set), as well as a documentary with the same name. Released during the pandemic, Herb has also been busy recording new music, composing, creating his signature paintings and sculpture, and supporting those in need, as Herb is also a noted philanthropist. His Herb Alpert Award in the Arts (HAAIA) Awards are coming up virtually May 20th, for ten recipients, and increase of five. It's the 27th year of the awards for mid-career artists, each awarded $75,000. Herb and his wife/musical partner Lani Hall established the Herb Alpert Foundation in 1985. Their 2020 support included assisting 98 organizations in urgent need of help, some due to the pandemic. Herb's foundation is based in Santa Monica, and in all, has given out over $200 million, so far. The Herb Alpert Foundation has given almost $7 million to the Harlem School of the Arts since 2010, saving the hallowed institution from closing.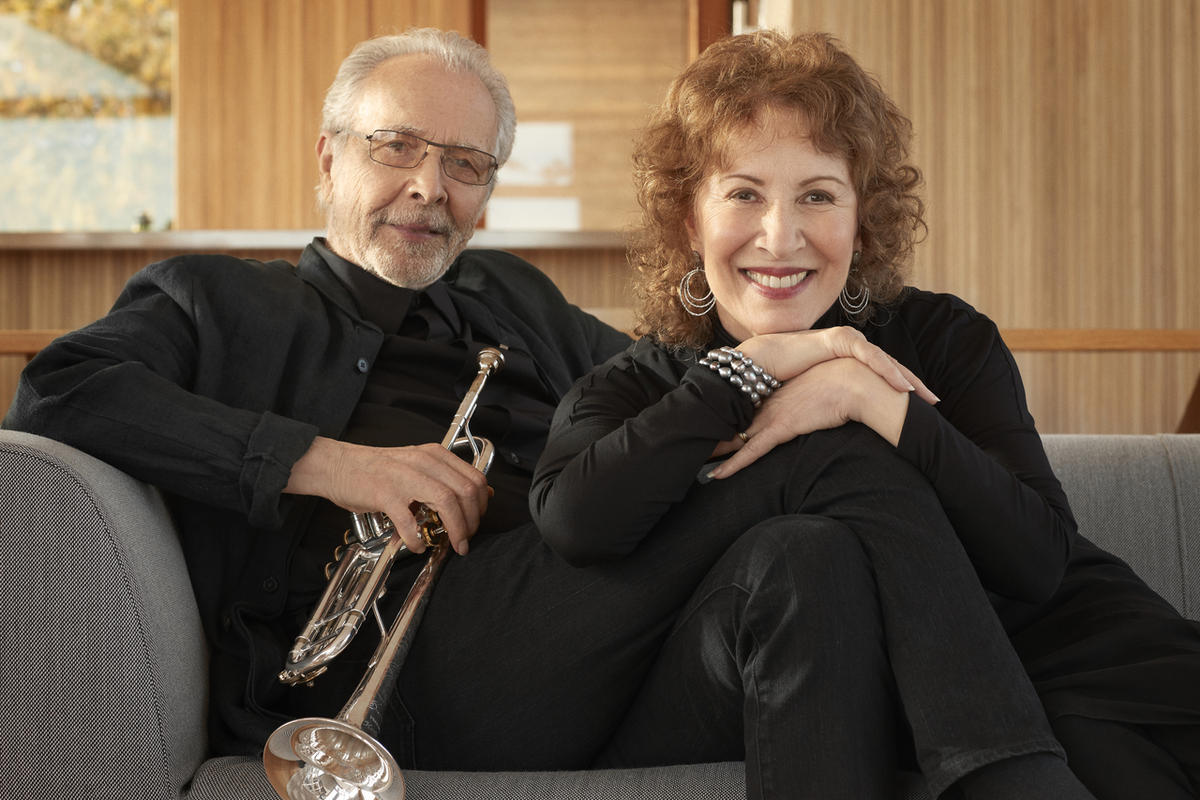 In part one of our two-part feature, we hear some of how Herb has been impacted by the pandemic, and he shares his famous story of discovering the trumpet at school as a little boy, which helps explain his devotion to supporting music and arts education. Herb also digs into some of the incredible characters in the recent Herb Alpert Is documentary, with stories based around music legends Sam Cooke, Quincy Jones and Sting.
Next week we'll conclude two weeks with Herb, and hear more about Herb's fascinating Herb Alpert Is documentary, and stories about several other music luminaries, plus making Herb's appearance on Off the Road even more special, the gifted artist will break out his trumpet and offer an exclusive musical performance.
We'll also post the complete one-hour interview performance session.
Read the full article HERE